Are You Constantly Dealing With Ear Infections or Hearing Loss?
Ear tube surgery may be the right choice for you in Casper, WY
If you get frequent painful ear infections, you could be a candidate for ear tube surgery at Casper Surgical Center in Casper, WY. When it's time for your operation, our surgeons will insert a small hollow cylinder into the eardrum. This creates airflow and allows the middle ear to drain excess fluids. This surgery is often performed on children, but can also be done on adults.

Consult with your ENT physician about ear tube surgery today.
David Norcross, MD
Wyoming Otolaryngology
2210 King Blvd.
Casper WY 82604
307-577-4240

Primary Specialty: ENT
Medical School: University of Texas Southwestern Medical School
Internship: University of Texas Southwestern Medical School, Department of Surgery
Residency: University of Oklahoma Health Sciences Center; Otolaryngology - Head and Neck Surgery
Board Certifications: American Board of Otolaryngology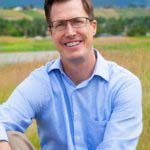 Eugene Podrazik, MD
Wyoming Otolaryngology
2210 King Blvd.
Casper WY 82604
307-577-4240

Primary Specialty: ENT
Medical School: Rush Medical College of Rush University
Internship: Northwestern University, Department of General Surgery
Residency: Northwestern University, Department of General Surgery; Department of Otolaryngology
Board Certifications: American Board of Otolaryngology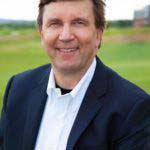 Caleb Wilson, MD
Wyoming Otolaryngology
2210 King Blvd.
Casper WY 82604
307-577-4240

Primary Specialty: Otolaryngology
Medical School: University of Pittsburg School of Medicine
Internship: University of Tennessee Health Sciences Center
Residency: University of Tennessee Health Sciences Center
Fellowship: American Academy of Otolaryngic Allergy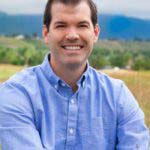 Brittany Greenbaum, D.O
Wyoming Otolaryngology
2210 King Blvd.
Casper WY 82604
307-577-4220

Primary Specialty: Otolaryngology and Facial Plastic Surgery
Medical School: Midwestern University - Arizona College of Osteopathic Medicine
Residency: Western Reserve Hospital, Otolaryngology - Head and Neck Surgery
Board Certifications: American Osteopathic Association